Nothing is better than hiring us to clean your home on a weekly, biweekly or monthly basis.  It's a great feeling to know that you don't have to spend every weekend cleaning house ever again! Treat yourself to our recurring cleaning services. You'll love it and you know you deserve it!
Weekly, Biweekly & Monthly Recurring Cleaning Service
One of the things most important to us is our mission to relieve our clients in St George UT from the never-ending chore of keeping their homes clean.  And, it's not just about a clean house.  It's about the time this frees up so they can do more important things.
Hike, go to the gym, or whatever floats your boat
Spend time with family or friends
Rest and relax all weekend long
Read a book
Start a hobby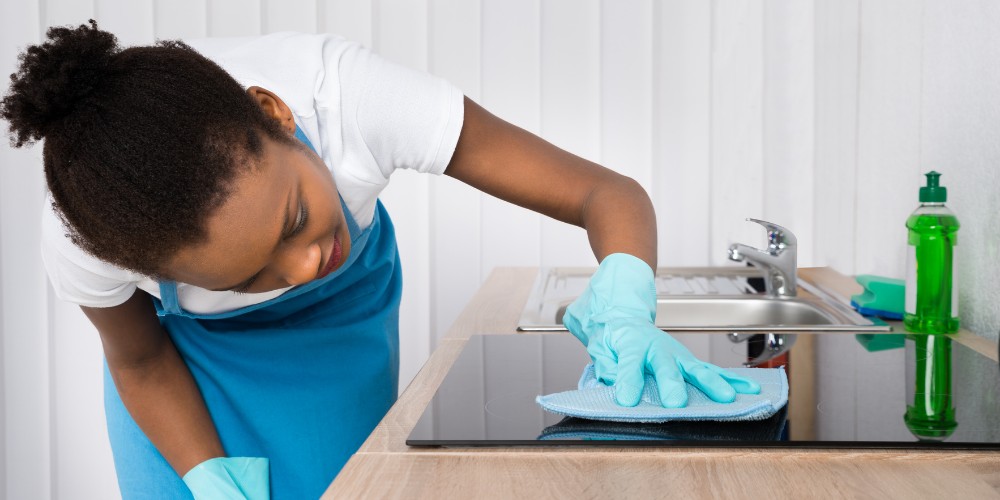 Better Home Cleaning offers recurring cleaning services on a weekly, biweekly, and monthly basis in St. George and surrounding areas. Our biweekly services are the most popular because it's often enough to eliminate 90% of cleaning chores with the exception of daily cleaning like washing dishes and picking up clutter..
Kitchen
Clean and sanitize countertops
Dust countertop items
Clean/polish appliance exteriors
Clean microwave
Spot clean cabinets
Sanitize sinks and polish fixtures
Pull trash and replace liners
Vacuum and mop floors
Bathrooms
Clean counters and sinks
Scrub shower/tub and remove mold and mildew
Sanitize toilet
Clean mirrors
Spot clean cabinets
Vacuum bathroom rugs
Pull trash and reline can
Vacuum and mop floor
All Rooms
Remove cobwebs
Dust ceiling fans
Dust wall art, knick-knacks and lamps
Dust/polish furniture
Remove pet hair from chairs and couches
Make beds
Vacuum and mop floors